Why I Write
I am one of those rare people who writes but never wanted to be a "Writer." Forget being an author.
My high school English teacher pleasantly informed me, "Megan, I don't think you even know what a sentence is."
I had no desire to write poems, plays, or stories when I was growing up, and while my sister stuffed journal after journal full of words, I preferred to draw. Later on, I began collecting quotes and big words in the books I read. In high school, when dealing with family losses, writing became a sort of coping mechanism for me.
Looking back, I see how words wove their way down into the deepest parts of me. I actually wrote every day, but it wasn't for anyone else.
In college, my husband and I would alternate telling each other stories. I thought about how wonderful it would be if I could write down these stories for my future children. By the next day, I had created three countries and 5 paragraphs from JK's ten-sentence story — and that is how The Story of Candour began.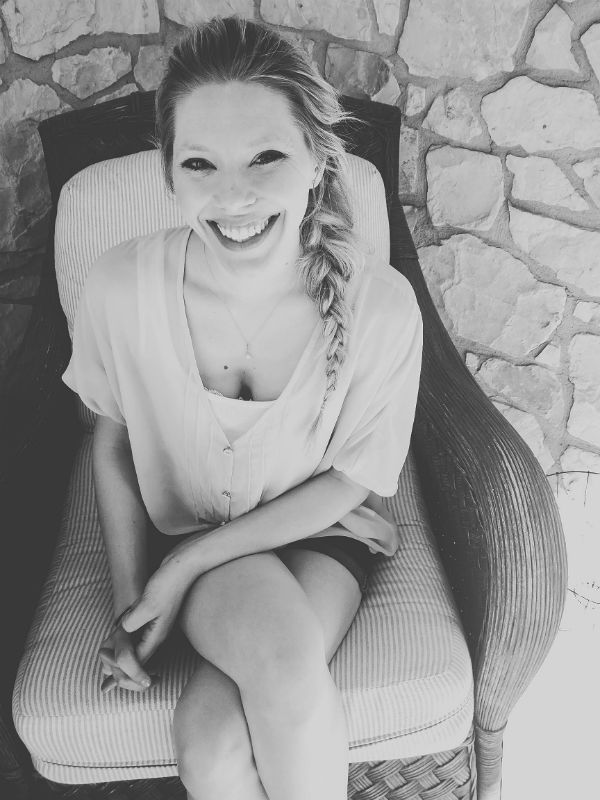 The same motivation that prompted me to start writing is what continues to push me forward. I want children to hear stories of true bravery, of love, and loss and strength through impossible circumstances.